SaaS Solutions for Telehealth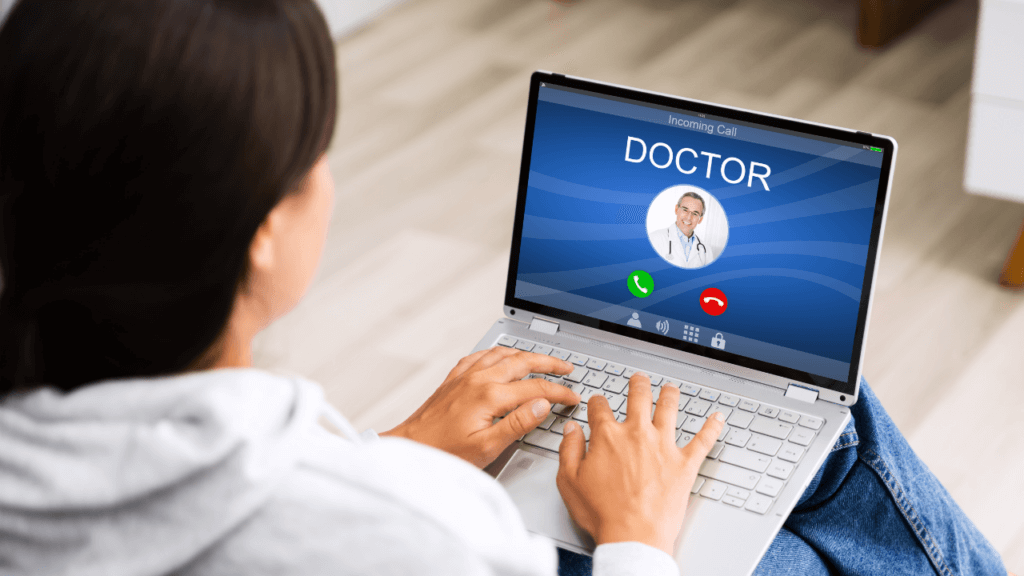 Rxfor.me brings the patient experience to the digital age.

Seamlessly connecting patients with online doctors and streamlining prescription delivery.
Established by global pharmacists with over 15 years of online experience and a vision to drive the next wave in Telehealth, RxFor.Me provides medical practitioners with SaaS solutions that provide patients a complete online experience – from the first visit to prescription fulfillment. 

TeleMedicine
Partner Doctors in 50 States 400+ Licensed On-Demand Doctors
6-Hour Response Time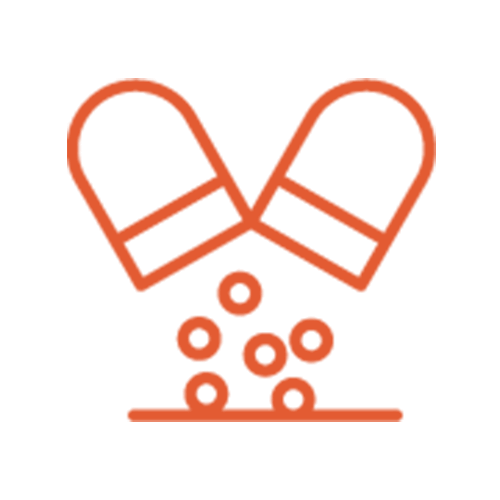 Online Pharmacy
Partner pharmacy with delivery to all 50 States
Same-day Dispatch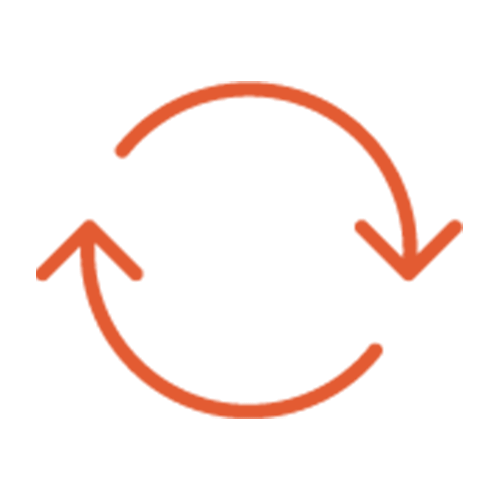 Delivery
FedEx, UPS, USPS
24-72 Hour Delivery
Trackable
Disruptive telemedicine that brings doctors and patients into the 21st century. Bringing together medical professionals, patients and online technology to delivery asynchronous medicine and pharmacy fulfillment to serve defined patient populations. 
Our doctor partners are licensed in 39 states for asynchronous visits
PHARMACY
Our partner pharmacies supply medication to all 50 states and delivery is fast and efficient
SOFTWARE
HIPAA-compliant system allows patients access to scheduling visits and communicating with doctors and pharmacists
MFM
On-demand fulfillment of generic sildenafil and tadalafil prescriptions for 10,000+ patients
Rxforme is about more than just dispensing your medication. We stand behind our mission that "Behind Every Rx is a Patient" and we work hard to ensure that the patient gets the medication and care needed.
Through programs, comprehensive treatment plans, medication refill reminders, and so much more, Rxfor.me is your partner in health and it is our goal to make your pharmacy experience as seamless and positive as possible. We achieve this by making it our mission to have your medication ready when you need it and providing you with the comfort of knowing that we can deliver to your home, work, or physician's office – whatever is most convenient for you.
Rxfor.me telepharma solutions empower you to grow your telemedicine and pharmacy fulfilment business and we understand the importance of confidentiality and support. Rxfor.me commits to never soliciting your customers directly.
At RxFor.me we are ready to fulfill your clinic's need for compounded and generic medications in every state (excluding AL)
Our experienced, professional staff will work with you to deliver the best possible service and support
Men's Health
Erectile Dystunction
Premature Ejaculation Performance Anxiety Testosterone Therapy
Hair Loss
Women's Health
Hair Loss
Alopecia
Vaginal Dryness
Fertility
Hormone Replacement Therapy
Weight Loss
Ozempic
Saxenda
Rybelsus
Mounjaro

Hair Loss
Alopecia
Xeljanz
Olumiant
Minoxidil Finasteride
Rxfor.me is a cutting-edge platform that revolutionizes the pharmacy experience in the digital era. Our platform seamlessly integrates asynchronous and synchronous telemedicine consultations with advanced multistate pharmacy solutions, ensuring rapid prescription processing and full compliance. We prioritize the security of your health data, boasting HIPAA compliance and strong banking partnerships that have endorsed our telemedicine and telepharmacy innovations.
Founded by a team of pharmacists with a keen understanding of evolving prescription delivery trends, Rxfor.me combines telemedicine to offer a flawless, modernized prescription purchasing journey. Say goodbye to in-person doctor appointments and waiting in long pharmacy queues – welcome to the future of digital health and pharmacy services.